LSA Headphones
LSA is now offering our own headphones. These 4 phones are sourced from Kennerton in Russia and offer outstanding value. We sell them at Internet Direct at prices considerably lower than a retailer ever could. The value is tremendous.
Our 2 new headphone amps will also be out late this year. Thje HyperDrive 2 at $799.00 in late October and the HyperDrive 5 at $1,499.00 by year end. Info info on the Hypedrive 2 preamp/amp is at the bottom of this page with full info on the LSA Electronics page.
Info on our new state of the art
HP-Diamond
is now posted. Here is the first photo and some preliminary info: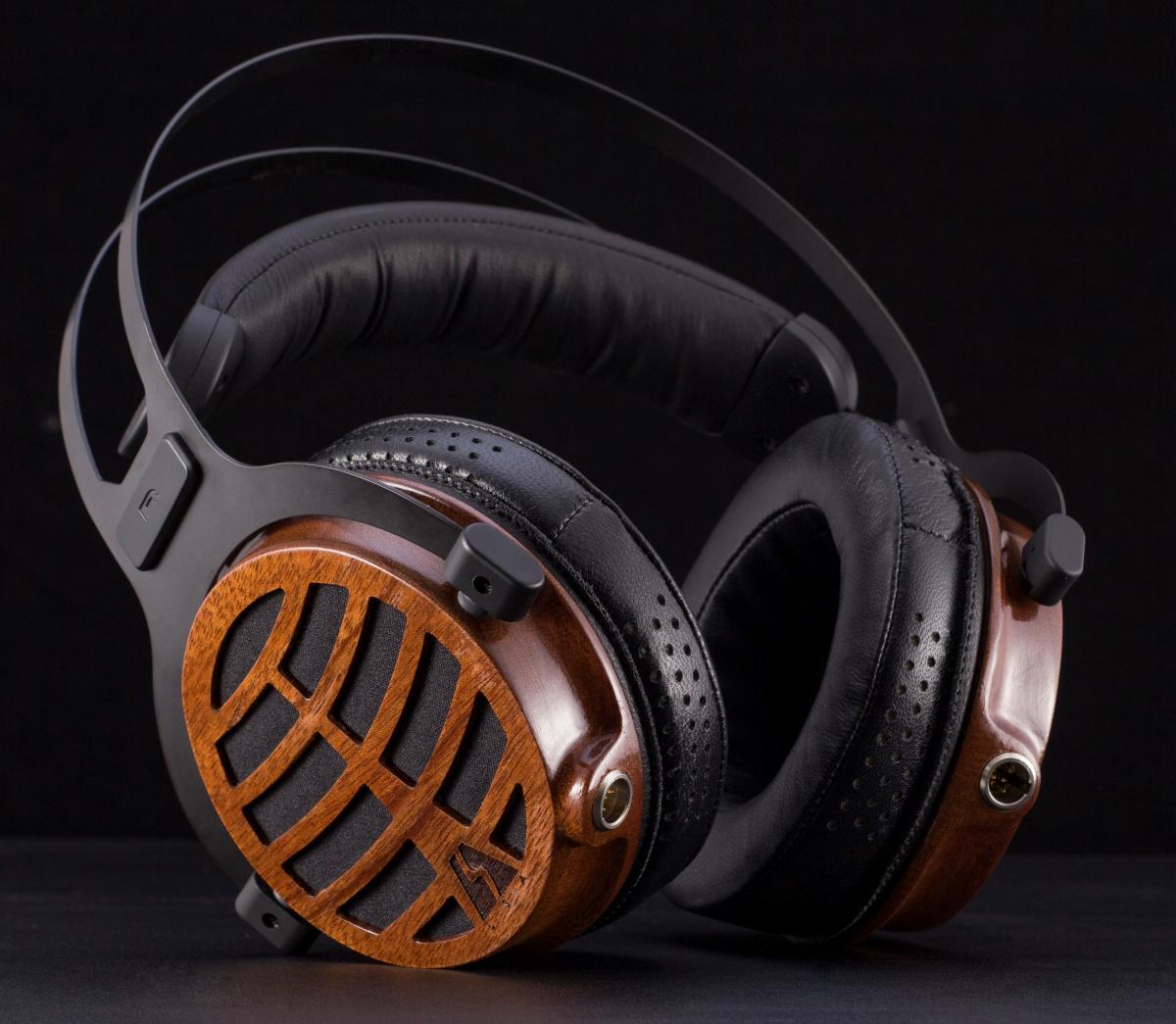 The new top of the line HP-Diamond uses an all new

driver with aluminum instead of steel. This makes the headphones lighter, and because aluminum is not a magnetic-transferring material, the sound is more open and detailed in comparison with the steel driver used in the highly reviewed HP-1.
The cup of the Diamond is made of a solid piece of wood, including the grills. This new design allows us to drastically lower in-cup resonances and to achieve even more speed of music performance. It also reduces the headphones weight.

Sensitivity is 106 dB and Impedance is 38 Ohms.

The first review in headphone.guru said:
"Listening since 1979 to high-end gear and thousands of headphones the Diamond is one of the best designs for comfort and inner detail I have experienced."
"Sound reproduction was explosive and dynamic. The Diamond had nailed the midrange and the treble and bass were outstanding. The transducer's ability to extract detail was exceptional."
"Musicality and transparency are what I look for in a top-tier headphone and the Diamond nailed it, never making me feel I was missing anything. Big thumbs up and highly recommended."
Read the entire first review at:
https://headphone.guru/lsa-diamond-headphone-review-revelation-in-detail-musicality/
We take all orders over the phone at 770-667-5633.
We can also send you a PayPal invoice once we talk or email if out of the country.
The HP-1 was named Product of the Year in headphone.guru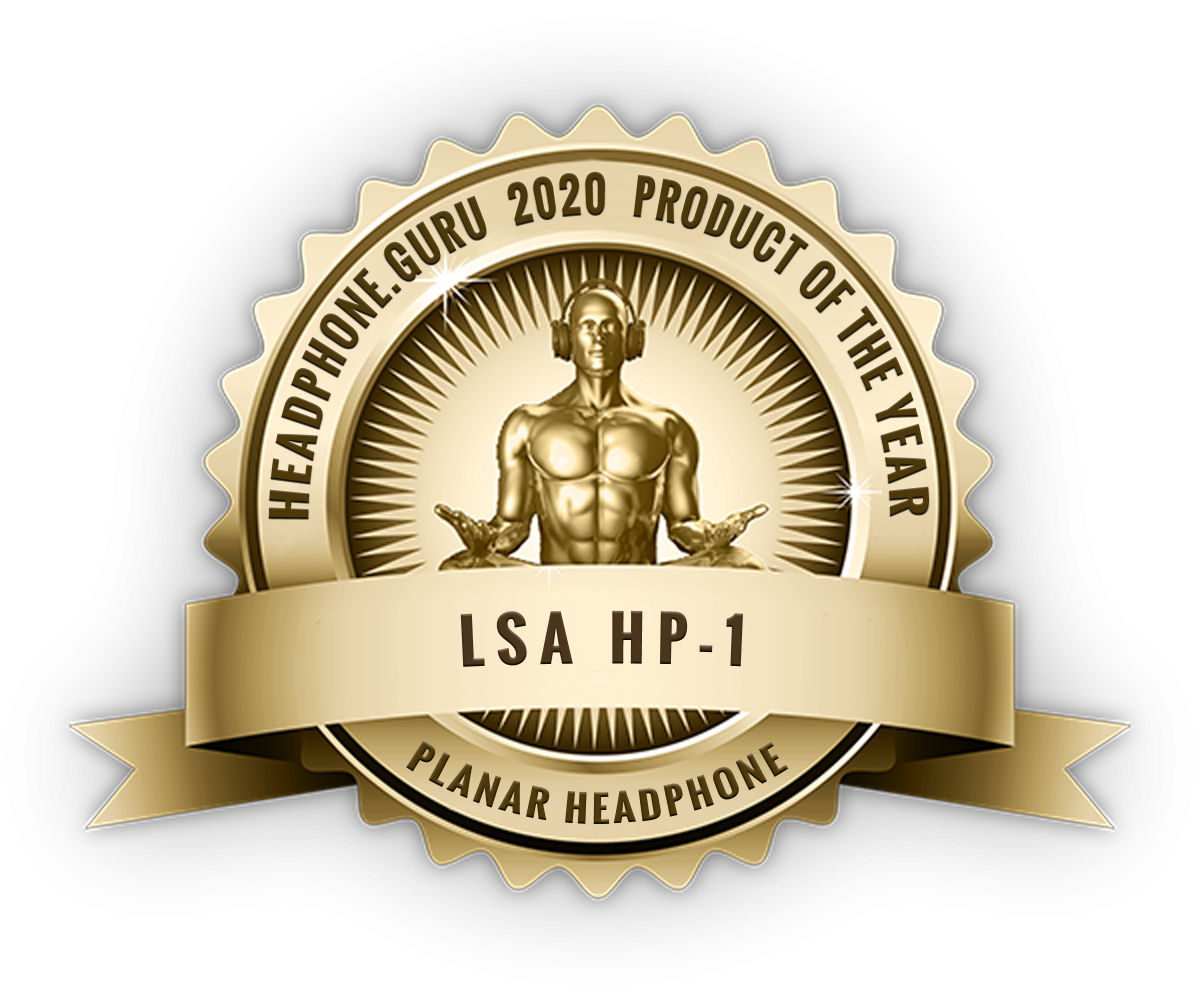 Discovery Hyperdrive 5- A 5 watts per channel class A hybrid headphone amp with exceptional discrete preamp combination. It uses a ultra quiet 6DJ8 (6922) based tube front end with solid state output stage. Both balanced and 6.3mm headphone jacks. Expected ship date is by the end of November 2021 at $1,499.00
Discovery Hyperdrive 2- A 2 watts per channel class A hybrid headphone amp/preamp combination. It uses our custom Hyperset ultra quiet 6DJ8 (6922) tube front end with solid state output stage. 6.3mm headphone jacks. The preamp is exceptional. Expected ship date is mid to late October 2021 at $799.00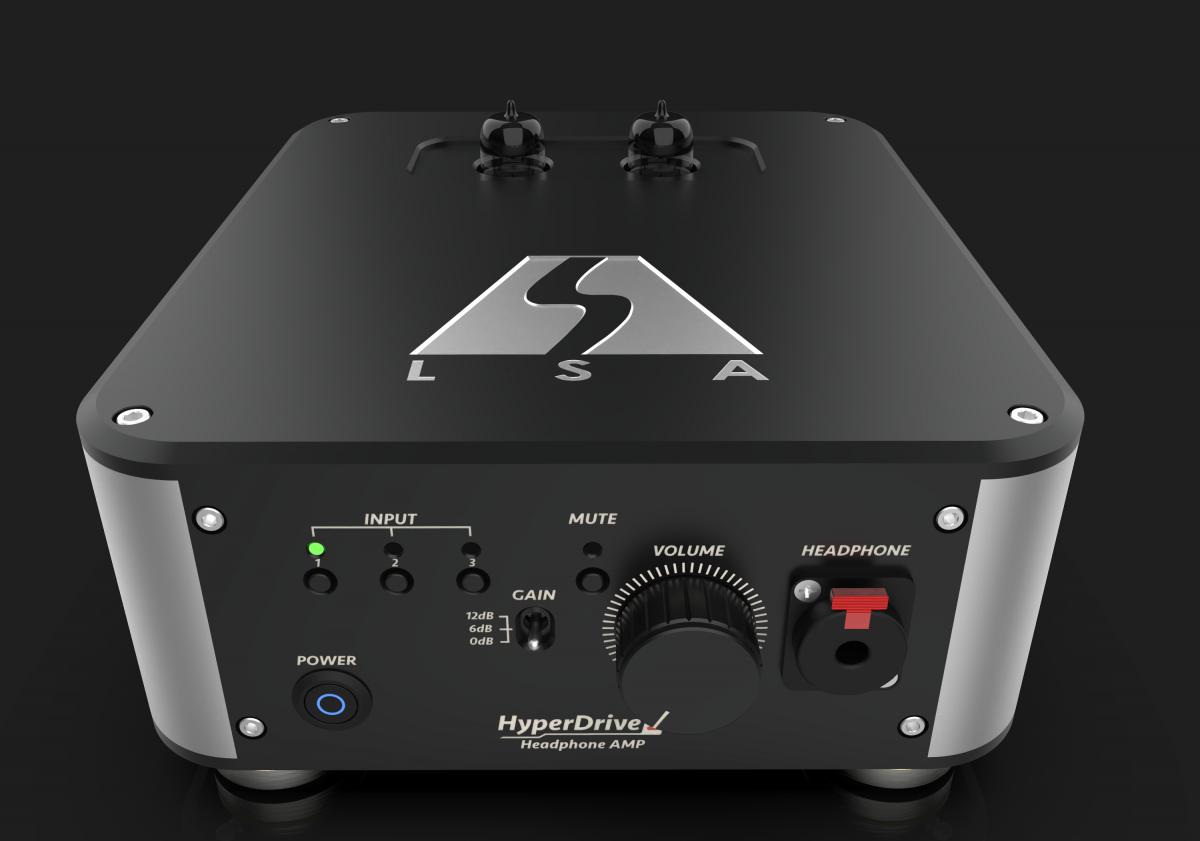 Hyperdrive 2 rendering