R
etail thru Dealers $800.00  
Our Internet Direct price: $599.00 delivered anywhere in the world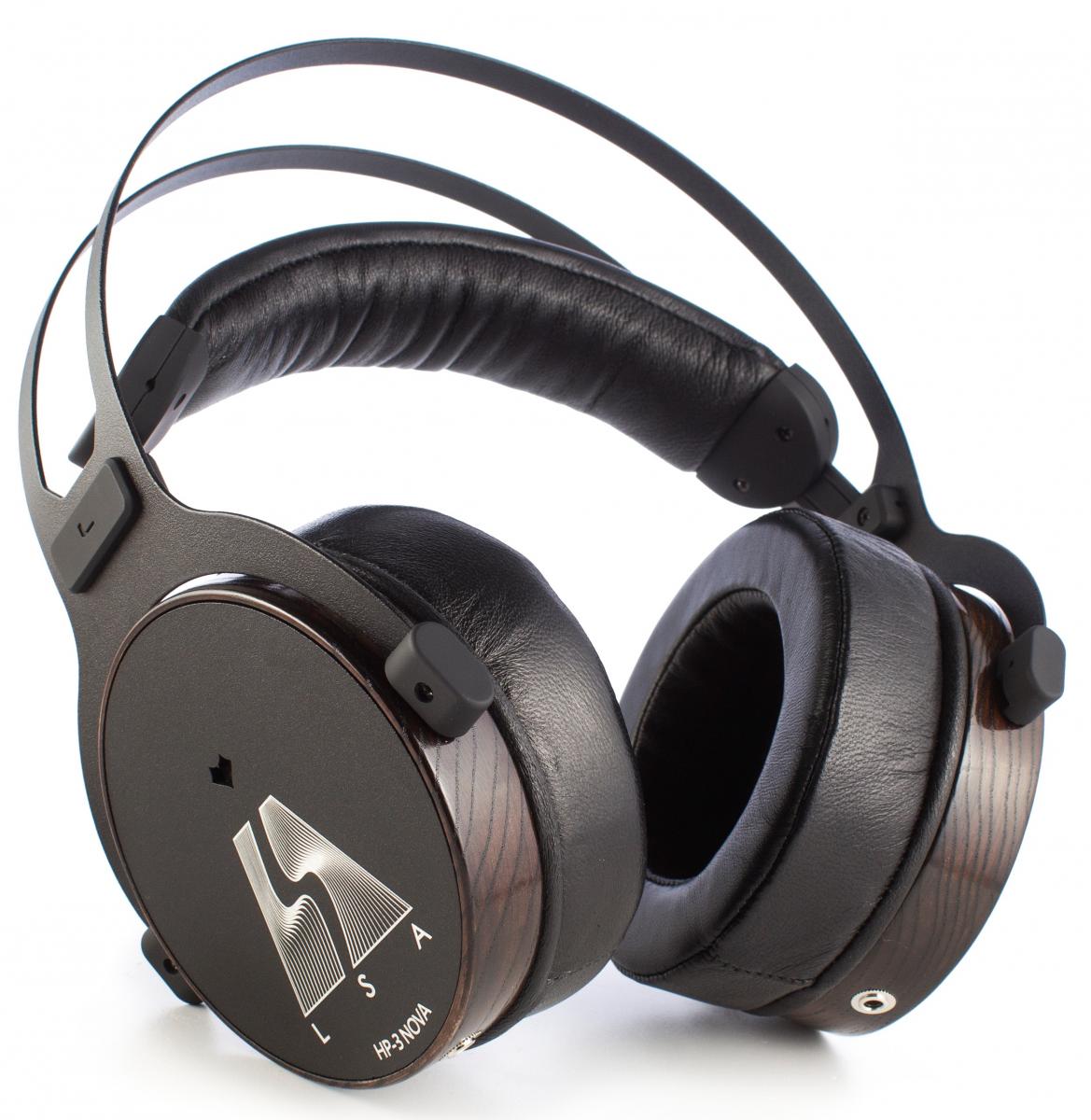 The HP-3 Nova is our version of the famous Kennerton Magni. It is identical to their current version 3 with our cosmetic twist. The Magni has received many great reviews at its $800.00 price. The Magni and our
HP-3 Nova use a hybrid driver of mylar and powdered graphene applied by a thermal bonding method
.
The HP-3 Ultra uses a new high-tech material called "Graphene".
Graphene – if to explain in simple terms, is a two-dimensional sheet of carbon that is only one atom thick. Its physical properties are truly unique:
It is 300 times stronger than steel

It has no internal resistance

It is incredibly light
Kennerton was able to significantly improve the characteristics of the classic dynamic driver, such as the strength of the membrane, its rigidity and the absorption of parasitic resonances. This high-tech membrane required the corresponding uncompromising "engine". Therefore, they have equipped the headphone with an ultra-light aluminum voice coil (CCAW), covered with a very thin layer of copper to increase its conductivity. And the coil is set in action by a powerful magnet made of NdFeB alloy, which in size and power of the magnetic field is exceeding 3-4 times the magnets of similar speakers from competitors. All these engineering solutions gave the speaker a high dynamic range, stunning detailing of sound, very low distortion, and brought the sound quality of the speaker close to the response of good planars at a fraction of their cost.   

This new driver is a compression type system, i.e., its membrane has an extremely soft suspension and additionally relies on the elasticity of the air volume of the acoustic chamber, represented by the earphone cup. Performance is superb for only $599.00 delivered anywhere in the world.

The HP-3 Nova uses a steel headband with a minimum of moving parts, which means maximum reliability. The headphone cups are made of precious wood and are not only beautiful and just pleasant to touch, but also bring warm and natural sonics to the sound of the headphones, eliminating the intrusive "plastic" overtones of competitors' models. The Lightweight and self-adapting design molds to the user's head and the real leather ear cushions provide the highest comfort for long-time listening.

The HP-3 Nova comes with a high quality 6.6 foot OFC Cable with 3.5mm Rhodium plated connectors and gold plated 6.3mm phone connector. The phones include a nice eco-leather case for safe storage and carrying the headphones.