Audeze
Audeze headphones
Audeze is a high-end audio headphone and accessory manufacturer delivering the most accurate sound reproduction available today. Their Planar headphones set a extremely high standard and are considered by many to be the best phones made in their price range. All products are engineered with the latest innovations in materials science that produce an astonishingly dynamic enveloping sound with powerful bass, an attractive, inviting midrange and open extended highs.
EL-8
$699.00-One available for $449.00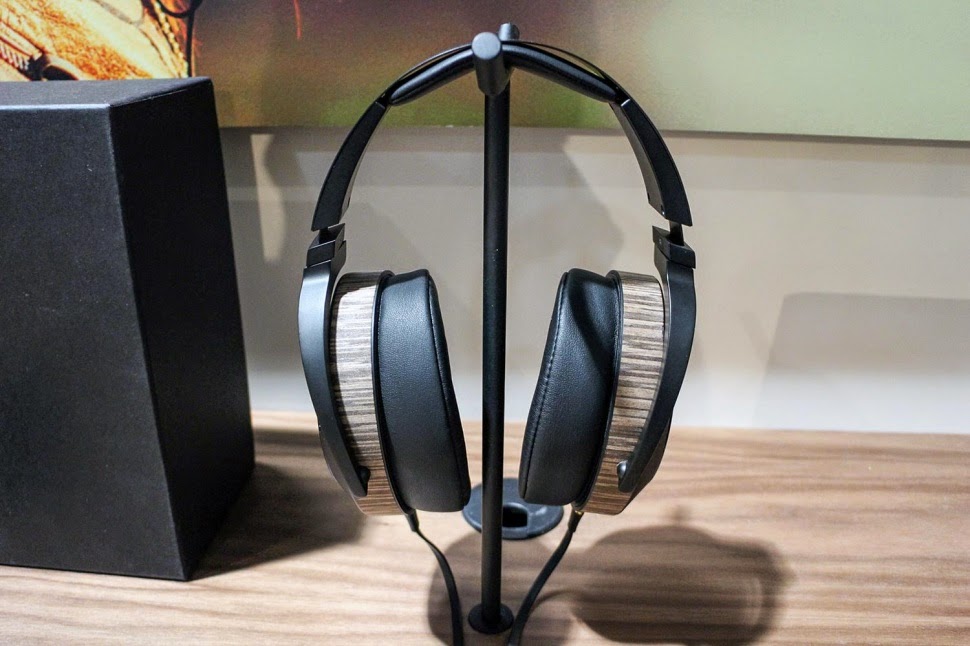 Available open or closed-We prefer the closed version
The new EL-8 was introduced at the CES Show in January 2015. It wa the least expensive Audeze planar phone and set a new standard at its price. See below for its feature list.

Digital Trends: "There are hours upon hours of eloquent beauty to discover in the depths of your music collection when listening through the EL-8s."
www.digitaltrends.com/headphone-reviews/audeze-el-8-review
Trusted Reviews: "Bottom line, these sound fantastic and are an absolute joy to listen to music with." www.trustedreviews.com/audeze-el-8-review
CNET's Steve Guttenberg: "I love this headphone, it delivers extraordinary resolution, hard-hitting dynamics, accurate and powerful bass, and spacious imaging. One of the few planar magnetic headphones to shine when plugged into portable music players."
www.cnet.com/news/great-american-sound-the-audeze-el-8-headphones
See all the reviews at: https://www.audeze.com/reviews/el-8

Features
1) New magnetic design – Fluxor magnets (patent pending) – allows us use
single sided magnets to save weight while almost achieving the magnetic
flux density of the LCD series.
2) Has Fazors like LCD series.
3) Uniforce diaphragm (patent pending) virtually eliminates all the breakup
modes common in other manufacturer's drivers.
4) Industrial design by BMW DesignWorks.
5) Available in both open and closed back versions at same price.
6) First production run production includes standard headphone cable with
1/8" (3.5mm) stereo plug and 1/8" to ¼" stereo plug adapter. The following
production runs will have Apple control cable and 3.5mm to ¼" adapter
plug.
7) Apple cable will be available at additional cost. Price TBD.
8) Sound quality superior to anything in this price category
9) Impedance: 30 ohms, Freq response: 10Hz – 50kHz
LCD-MX4
$2995.00
Sale $1499.00
One pair left at this deal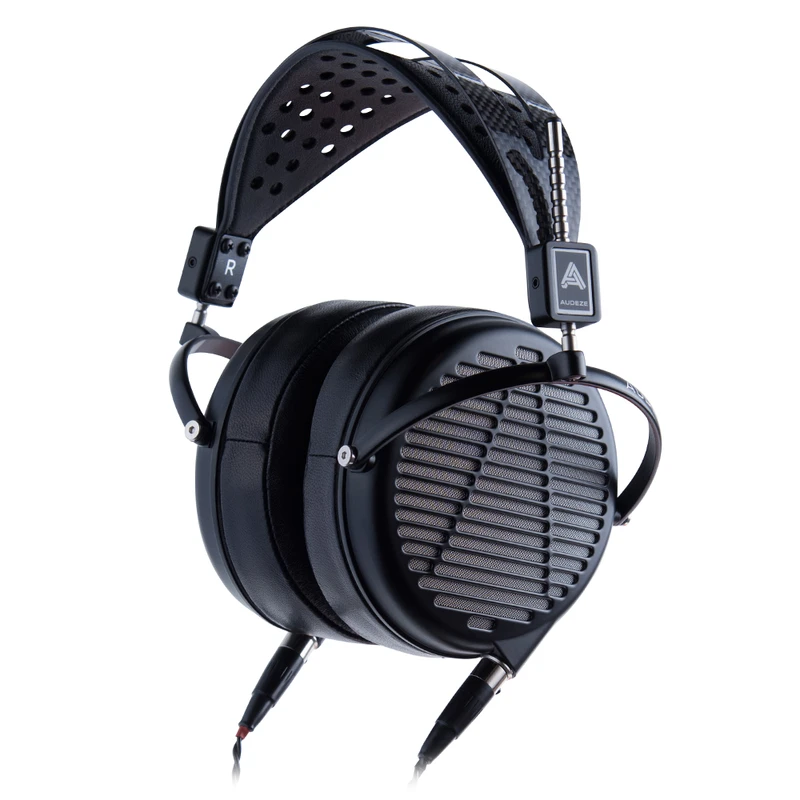 The LCD-MX4 represents the fusion of our Flagship and Reference lines. Featuring our iconic X driver together with our patented Double Fluxor magnet array and Uniforce voice coil technology, the LCD-MX4 brings superior detail and clarity to our most neutral and translatable driver design. Whether it's that sparkle in the vocals or that cut in the transients, the MX4 will reveal those critical details necessary for you to perfect your mix.

The LCD-MX4 headphones' lightweight design includes a durable magnesium housing with a carbon fiber headband. At significantly lighter than the LCD4 model, the new MX4 is perfect for long mixing sessions and hours of critical listening. A perfect combination of the LCD-X and LCD-4, the LCD-MX4 has the easy-to-drive diaphragm and voice coil of the LCD-X combined with the extreme magnetic force of the LCD-4. It features a different soundstage presentation than the LCD-X or LCD-4 to help simulate a room's sound.