Phono .5 phono stage for MM and MC
$299.00
Intro sale is $249.00
Now shipping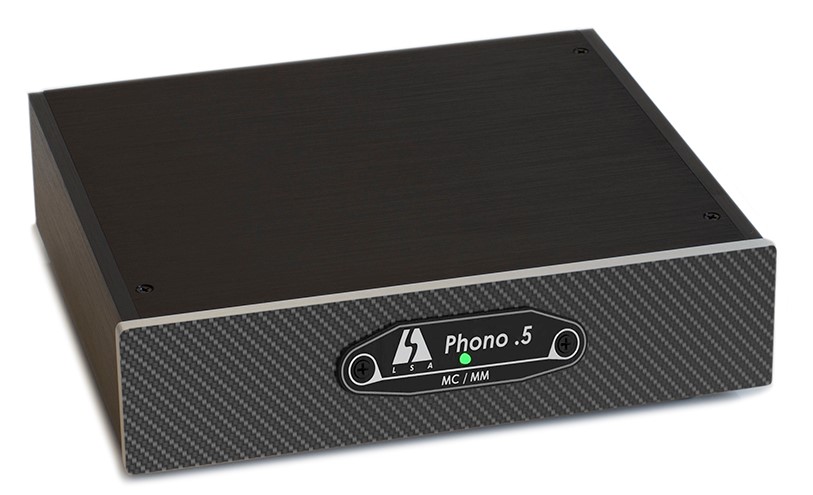 Our new
Phono .5 phono stage
will set a new performance per dollar standard. It handles moving magnets at 40dB of gain and moving coils with 60dB of gain. It is quiet with exceptional linearity, dynamics and a signal to noise like $1,500.00 competition

.
In the Tone Audio short preview they said:
Bam. $249 just took you to audio heaven. LSA's new .5 phono preamplifier is MM and MC, solid-state, super quiet, and delivers the goods. Plus, no goofy wall wart power supply to keep track of, it uses a standard 15A IEC cord. (hint, hint: once you get used to the buzz the .5 provides, grab your favorite $125 power cord and get a little more juice. Sorry, the habit never ends.) Inside, the .5 is full of components – not air. It sports a healthy toroid power transformer and a tidy circuit board with the main circuitry. There's also a pair of DIP switches to change from MM to MC mode. MC is a 100 ohm input with 60dB of gain – great for a long list of great performing budget MCs. The casework is solid aluminum, not plastic or stamped metal, creating a product that you'll be proud to put on your rack.
But the best part is just how musically rewarding the .5 is. We've got a full review in the works, but the short story is awesome. The LSA .5 Phono is a great place to spend time playing records. How can you not love it?
https://www.tonepublications.com/distilled/the-lsa-5-phono-preamplifier/

In the full  review they say:
 
"We have something very special with the LSA .5 phono stage. It retails for $249. That's right. The last time we heard a phono stage this incredible for such a low price was about ten years ago,
when we reviewed the Lounge LCR."
"
The LSA .5 Phono truly defines what we mean with our Exceptional Value Award. In a world of expensive audio, a few premium LPs expenditure will take you to another world entirely.
For everyone building a system for the first time, this is a Lego you're never going to want to trade."

See the full review here: https://cartridgedude.com/project/the-lsa-5-phono-stage/?fbclid=IwAR1MlAwfOt4q_FT4a9GtbCSsqZnxWy369Tt-YAX2iwwyGQs6SQOXT-5Zp1A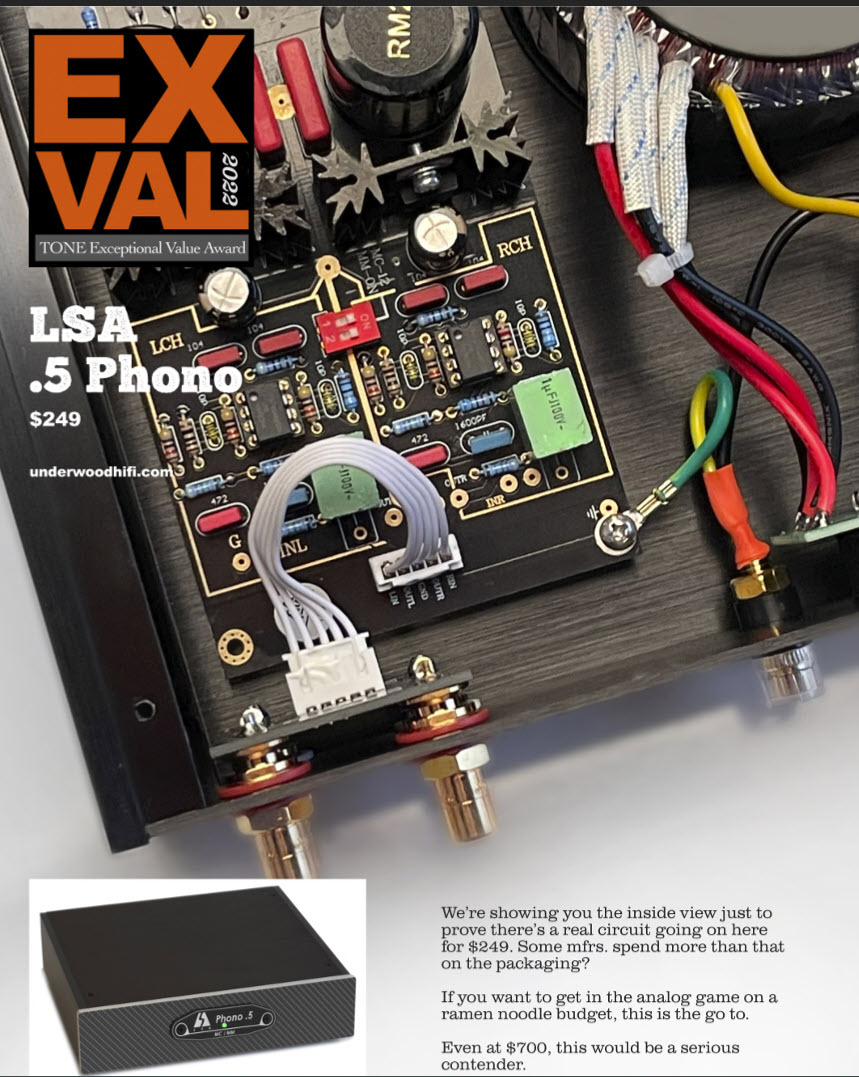 Above is inside shot of the Phono .5 from the 2022 Tone Exceptional value award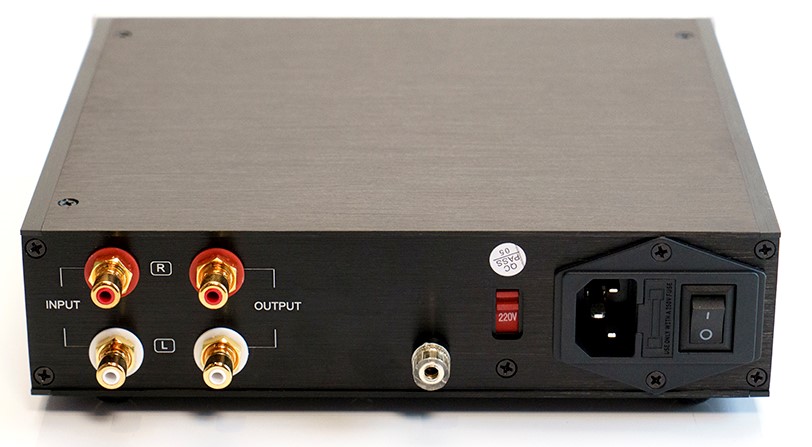 Model: Phono .5
Size: 8.6" w x 2" h x 7.5" d
Net weight:  4.6 pounds
Input power AC 120V (call factory for 220V)
Input signal MM or MC  Factory set for MM. Remove top to switch to MC
Audio output:  RCA Analog output
    Input resistance 47kohms/100pF
Gain: MM- 40dB  MC- 60dB
 THD 0.002%
Warranty: 2 years
Voyager Phono One
Projected retail is $1495.00
Our new LSA 2 box phono stage, the Voyager Phono One, was designed by our new design team and is expected to ship by late June.

The two box Phono One is a moving magnet/moving coil phono stage with rear mounted dip switches for gain, capacitance and impedance. It has a front mounted rumble filter for warped records. It is extremely quiet with excellent dynamics and great transparency. We expect it to set the standard for price vs performance in a reasonably priced phono stage.
Features Include:
Discrete differential JFET input 
Multiple parallel JFETs for lower noise figures
Split Passive/Active RIAA Equalization
Ultra-low noise precision voltage regulators for each channel
Core Power Technologies balanced AC power supply featuring two toroidal transformers
Our $400.00 balanced power transformer is built in to deliver super clean balanced power to the main transformer
Sensitive circuitry enclosed in steel enclosure for lowest hum pickup
Incredible Performance at an incredibly special price. Real Alchemy – Real Value
| | |
| --- | --- |
| Selectable Gains (dB) | 40/43/60/63 |
| Gain matching between Left & Right Ch. | within 0.2dB |
| Selectable Input Impedance (ohms) | 10/100/1k/47k |
| Selectable Input Capacitance (pF) | 100/220 |
| Measured RIAA Accuracy (50Hz to 10kHz) | +/-0.1dB |
| Switchable Subsonic Rumble Filter | -18dB/octave, -6dB at 20Hz |
| Switchable Supersonic | -12dB/octave, -3dB at 50kHz |
| Measured THD+N                                          A-weighted @ 40dB Gain | -82dB |
|   |   |
|   |   |
| Noise Floor at 1khz relative to 12dBU (3.08Vrms) full scale output |   |
| 40dB Gain & 47 kohms input impedance | -119dB |
| 63dB Gain & 10 ohms input impedance | -101dB |
| 63dB Gain & 47 kohms input impedance | -99dB |
|   |   |
| Power Requirements (Auto-Switching) | 100 to 227VAC, 50/60Hz, 3W |
More info to follow