Headphones
Underwood is now selling headphones
The headphone market is exploding. With speaker pricing getting out of control today's audiophiles can put together a very high quality personal system for under $1000.00. These systems rival conventional speaker systems selling for 10-20 times their cost.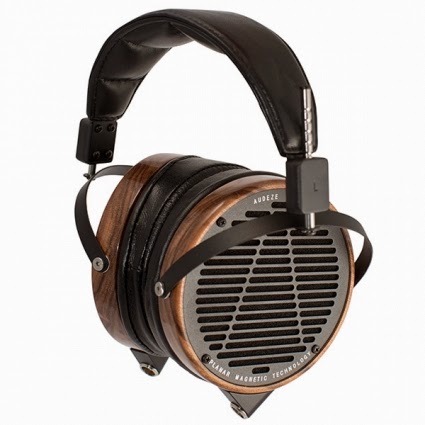 Headphones
 
Raal- Open baffle phones are amazing- They maske all other phones sound boxy
MrSpeakers- High value planar phones with great reviews from $799
Audeze-The state of the art in planar magnetic phones with great reviews, $449-$3999
Focal- The Elear and Utopia are setting performance standards at their $999, $1499 and $3999.00 prices
HifiMan- Planar and standard phones-7 models to choose from from $99.00-$5999.00
Quad- Excellent hi-value planar headphones getting great press
Periodic Audio- Exceptional high value Beryllium in ear phones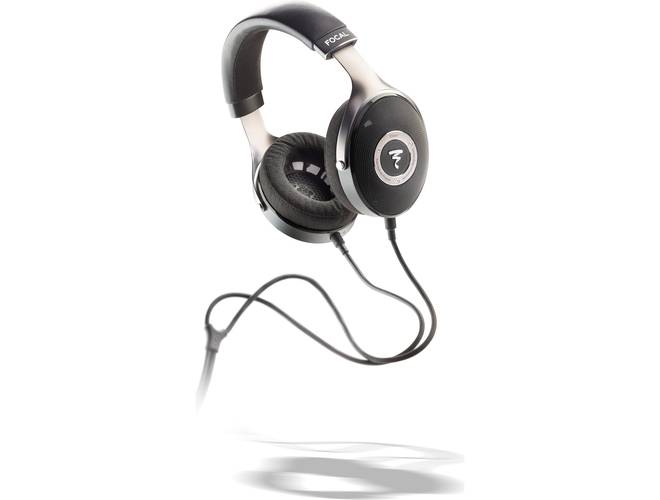 Focal Elear headphones

 
Headphone amps-

Ampsandsound America made headphone amps are superb as as good as they get
Focal Arche-Headphone amp/DAC and preamplifier with HP stand
Quad tube headphone amps. The PA One + is a killer amp with DAC at only $1299.00
Musical Fidelity offer great sounding HP amps that are priced right
HifiMan EF100 is a great value tube hybrid
Burson Audio 3 models to choose from starting from $499.00
Jolida- Nice reasonably priced tube design that is amazing foir the price
Lehmann Audio from Germany
Music Hall- One high value model with tubes that is also a preamplifier under $400.00
Graham Slee- 4 high quality models from $369-$1195.00
Project- $249.00 and up amps that offer great value with hi quality
MOFI The UltraPhono Phonostage is a wonderful phono stage with a fine Class A headphone amplifier
 
.
Call us at 770-667-5633 to discuss all options