Core Power Ground Zero
Explore
Core Power Ground Zero
Ground Zero
$599.00
Intro sale $399.00

delivered anywhere in the world
Now Shipping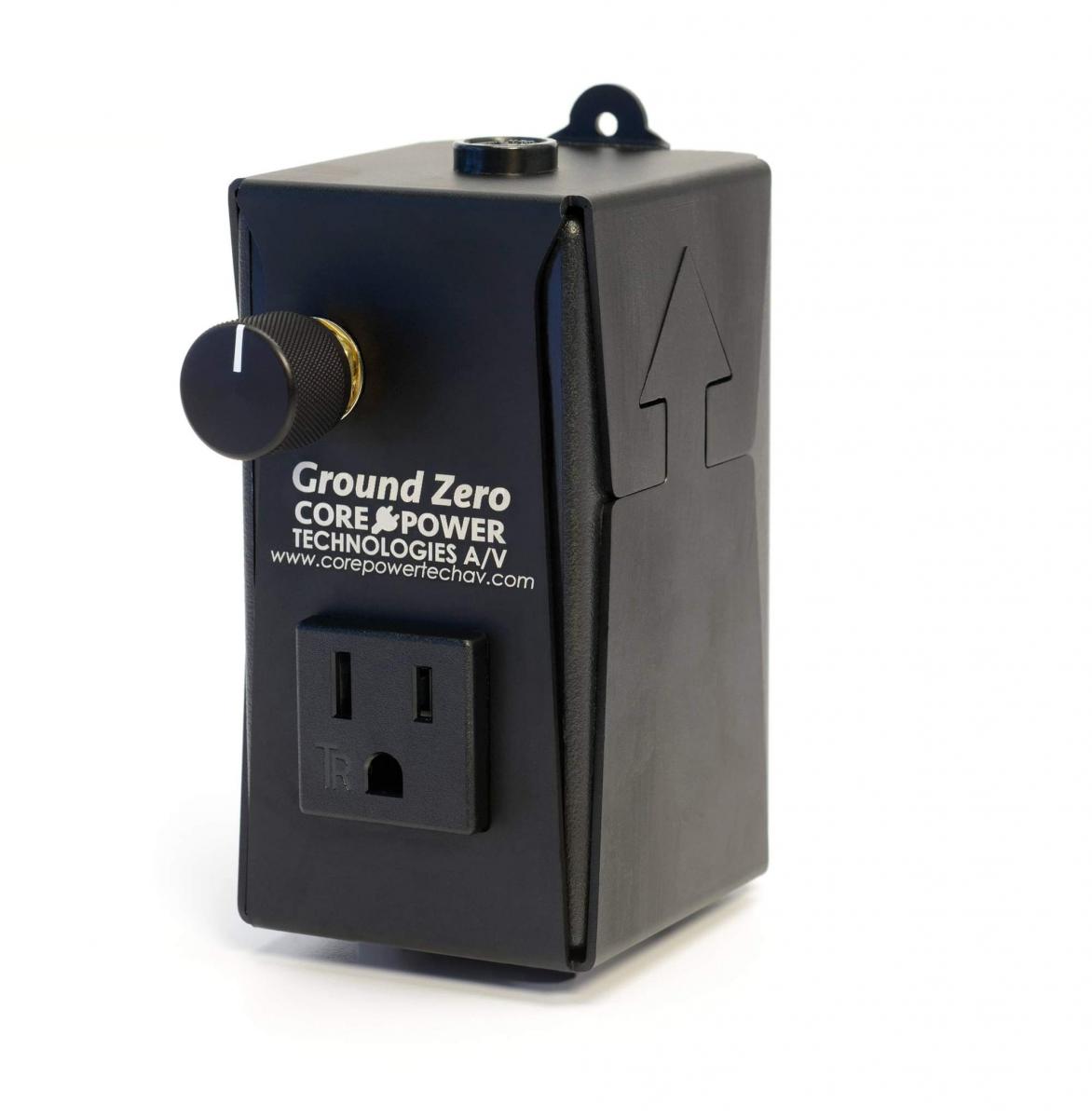 See the great review at:
https://headphone.guru/core-power-ground-zero-finally-a-line-conditioner-for-personal-audio/
"The Core Power Ground Zero makes line conditioning affordable for budget HiFi and Personal Audio systems. I mean if you have a $5,000 plus system, by all means, go for the Equi=Power or Deep=Core they are well worth the investment, but if you have been avoiding line conditioners because of the cost, the Ground Zero is a great starting point and you will not regret making this step towards higher performance audio."

Product of the Year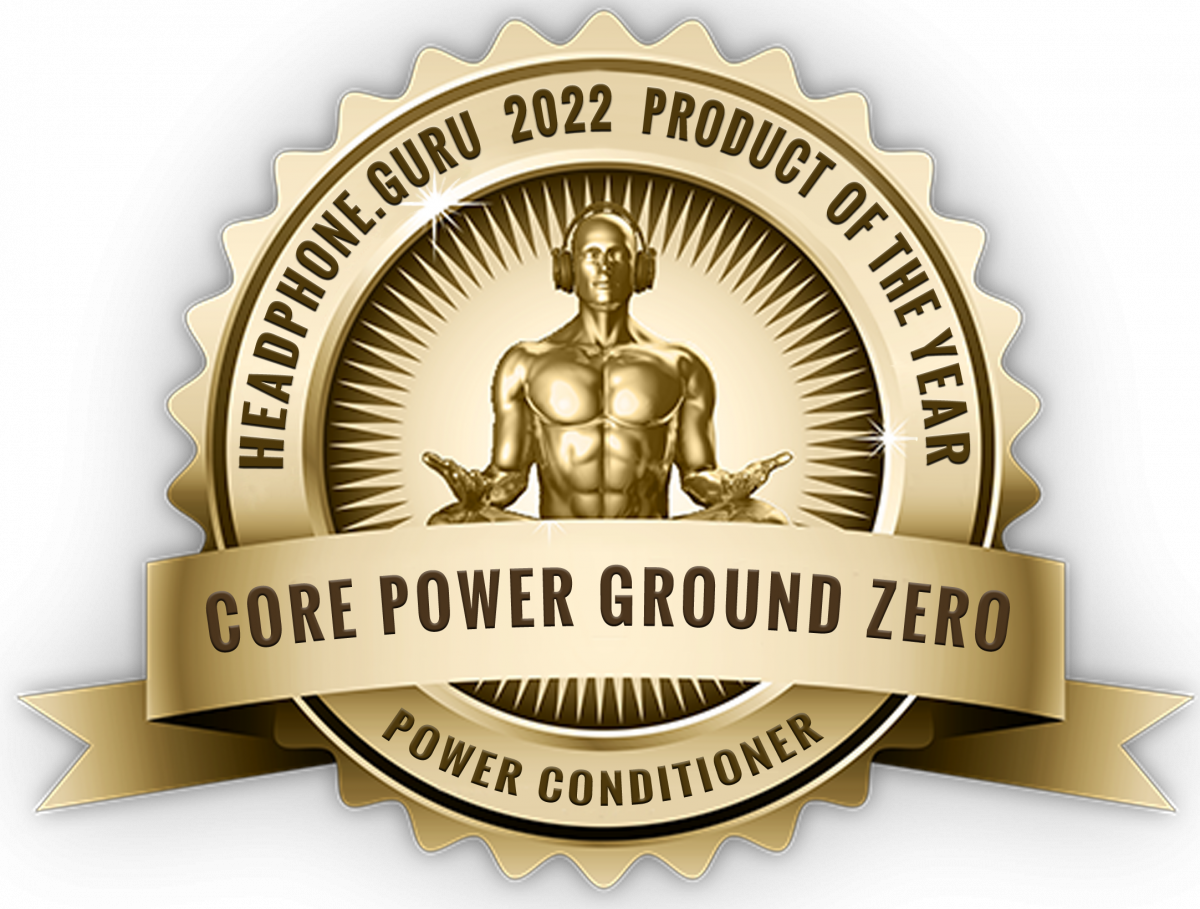 Ground Zero

is our inexpensive new baby Deep=Core. We wanted to deliver Deep=Core peformance at a much lower cost for smaller and less expensive systems.

Ground Zero

is the answer. It is a

600 watt

device that plugs into your wall outlet and give you the

DC scrubbing and RFI removal

like the Deep=Core. It also has our unique

Contour Control,

to match the AC power coming into your house to your equipment's power supplies. It even has common mode EMI filtering.
Ground Zero has a 3-year factory warranty
Tone Audio said:
"Seriously, in less time than it will take you to hook up a scope, you'll be able to hear what the Ground Zero does. If you need more current capacity, Core Power's Deep Core 1800 may be the droid you need, but if you're current and device requirements are minimal, the Ground Zero will get you sorted."
Read the entire first review at:
https://www.tonepublications.com/review/core-power-ground-zero/
The photos below are from actual measurements before and after Ground Zero in a house outside of Chicago.