LSA Electronics
LSA will be introducing a full line of 17 products over the next year.


1)
350wpc GAN stereo power amplifier-New model due in mid to late 2023.
Expected

Retail $3,500.00
2) Our
Discovery Warp One
. This is a 150 watts/channel stereo amp (250 @ 4 ohms) may be inexpensive at only $1499.00 but is designed to be the class leader. It replaces our Emerald Physics EP100.2SE and is a big sonic upgrade.
NOW Shipping
3) Full function solid state balanced preamp w/ Class A discrete phono stage, discrete headphone amp & upgradable DAC. Projected retail is $3,500.00-$4000.00. Shipping in 1st quarter of 2024.
4)
Discovery DPH-1
Tube/solid state based remote controlled preamp/DAC with headphone amplifier Retail $999.00
NOW Shipping
5) 200wpc GAN Integrated amp with DAC, phono stage & headphone amp (Hopefully shipping by early 3rd quarter of 2023)

Projected retail is $2,500.00




6) State of the art GAN based 400wpc integrated amp with upgradable DAC, superb headphone amp & phone stage

-

ETA of 2024 with a projected $4500.00-$5000.00 retail.




7)
An under $1000.00 ultra hi value turntableT2, 
New T1 intro table with $200.00 Sumiko cartridge at $799.00.
Info is on the turntable page
8) A line of headphones, the
planar HP-1, HP-2 Ultra
horn loaded dynamic phone
,
all NOW shipping.
The new planar
HP-Diamond
is amazing and is
now shipping
at $1999.00 in very limited quantities.
9)
A super quiet
$1,499.00
2 box phono stage
designed to compete with products under $5,000.00. It will include our $399.00 balanced power conditioner built in. Due in late April 2023.
10) Discovery Hyperdrive 5- A 5 watts per channel Hybrid class A headphone amp/preamp combination. It uses a 6DJ8 (6922) tube front end with solid state output stage. Both balanced and 6.3mm headphone jacks. Expected ship date is late 2023.
11) A beautiful new $599.00 pair of 6.5" monitor speakers. We believe we can make a new statement at this price point. Photo below. Photo with grill removed on the LSA speaker page. Reviews have been amazing.
Now Shipping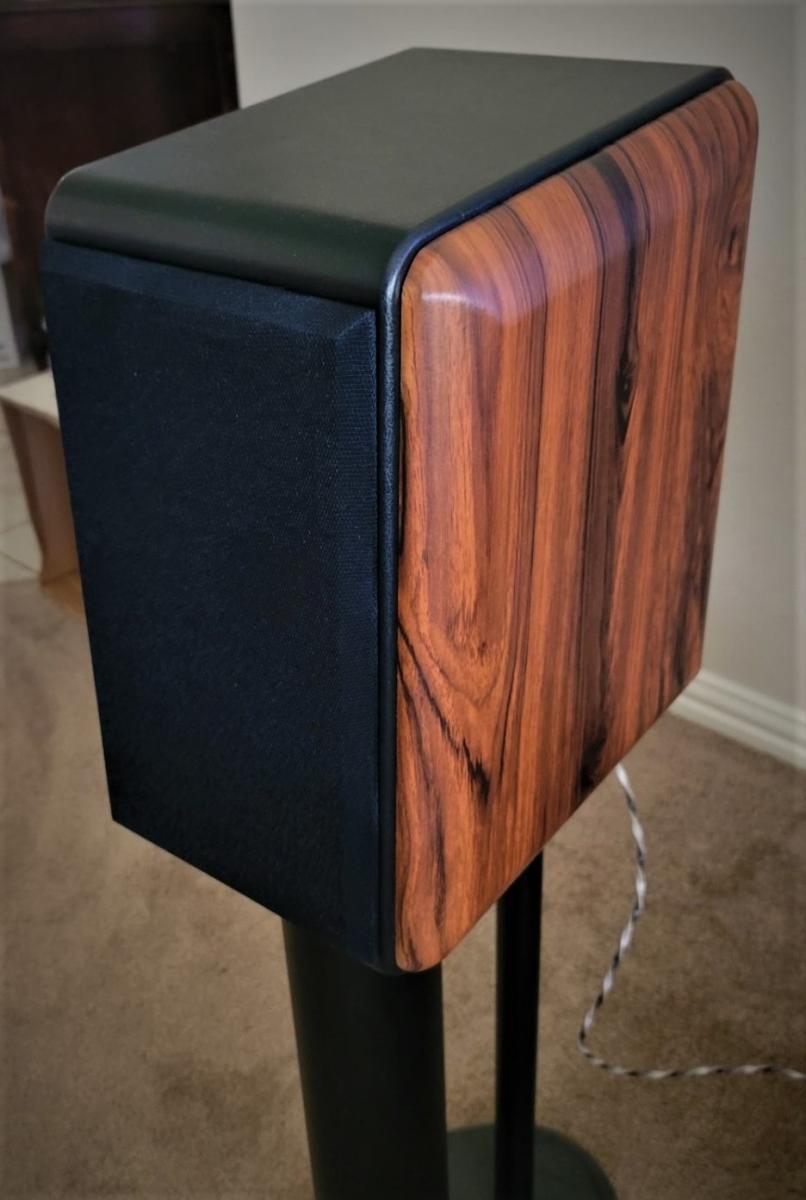 12)
LSA Statement 100
- A gorgeous rosewood lacquer pair of ribbon monitors that will be a statement product. These replace our sold out TAS Editors Choice LSA 10 Statements.
Due by mid April or May 2023
at $2995.00 retail with intro at $2,499.00 a pair.
13) A replacement for our $2500.00 LSA-10 Signature.
NOW SHIPPING
, The Signature 80, 7" metal woofer, upgraded crossover and ribbon tweeter is now in and shipping at $1499.00 retail. Here is an early photo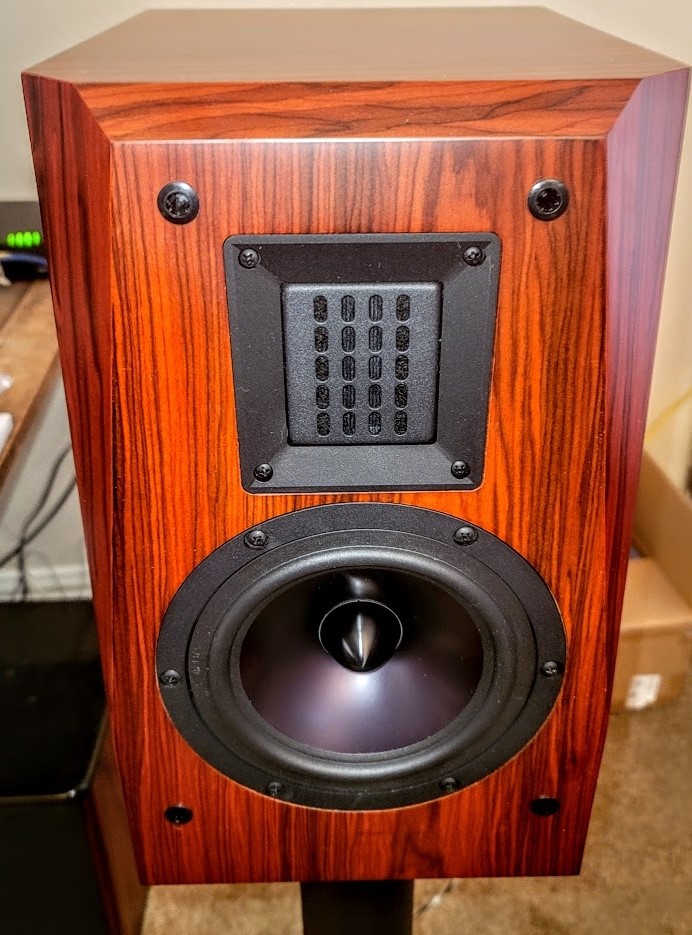 14) A

35 watts per channel remote controlled EL-34 based tube integrated amplifier.

It will include a headphone output as well as subwoofer output.

Selling price is $1,299.00-

Reviews have been amazing

.


15) An

80 watts per channel stereo power amplifier, the VT-150

. It is KT88 based and if you put KT150's in it does 100 watts/ch. It can be strapped mono at 160 watts if you get 2. It has a gain control on the front to make it great for biamping. Retail is $2999.00.

THESE ARE NOW SHIPPING WITH AN INTRO PRICE OF $2499.00.




16) Discovery Hyperdrive 2- A 2 watts per channel hybrid headphone amp/preamp combination. It uses a 6DJ8 (6922) ultra quiet tube front end with solid state output stage. 6.3mm headphone jack.

The preamp is exceptional.

Size is 8" wide x 3.75" high x 8" deep.

NOW SHIPPING.

Retail is $999.00.

Intro priced at $799.00.

Info in the LSA headphone amps & LSA preamplifier sections.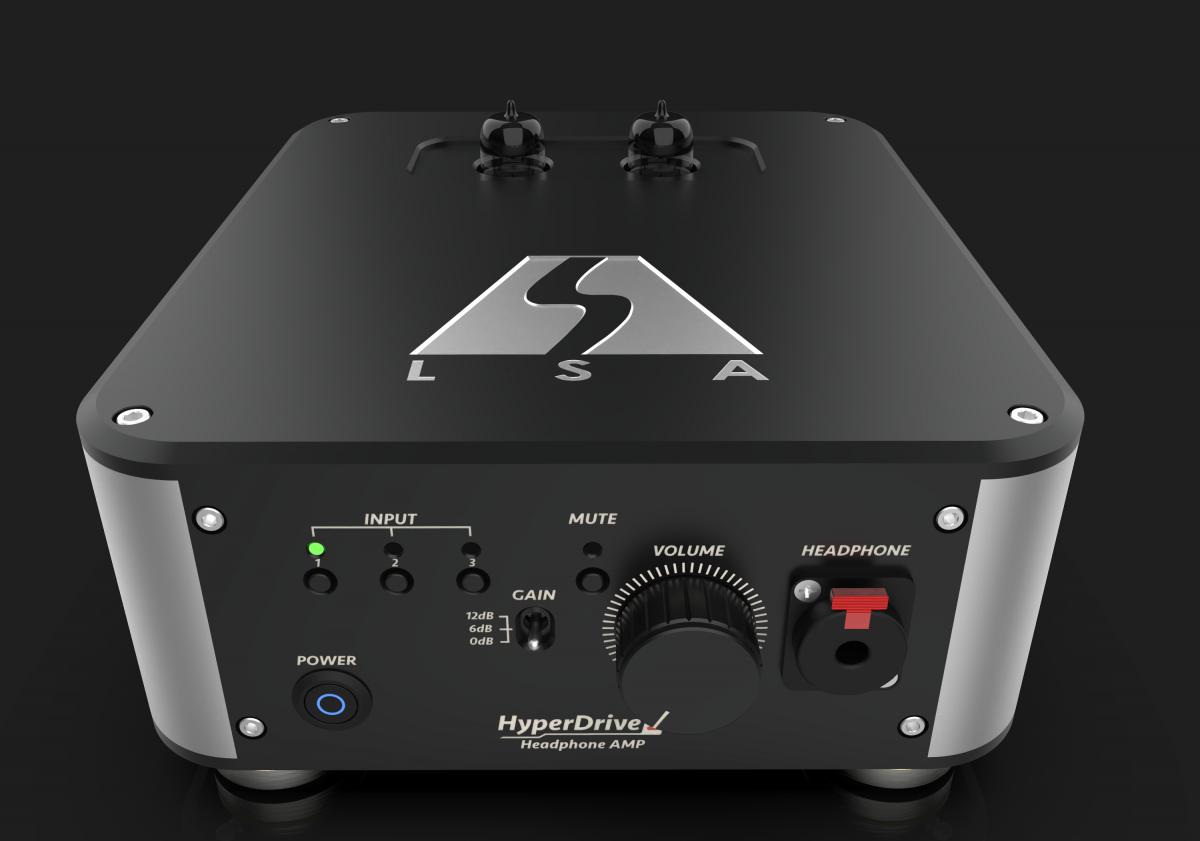 Final rendering of Hyperdrive 2
See a rear rendering on the LSA headphone page
 
17) A killer phono stage, the Phono .5, for MM & MC cartridges at only $299.00. Amazing performance for the price and availability is NOW SHIPPING AT INTRO OF $249.00.
 
Voyager GAN 350
350wpc Balanced Power Amplifier
$3,000.00
SOLD OUT

DPH-1 preamplifier/DAC/headphone amp
$999.00
Sale $799.00
Now shipping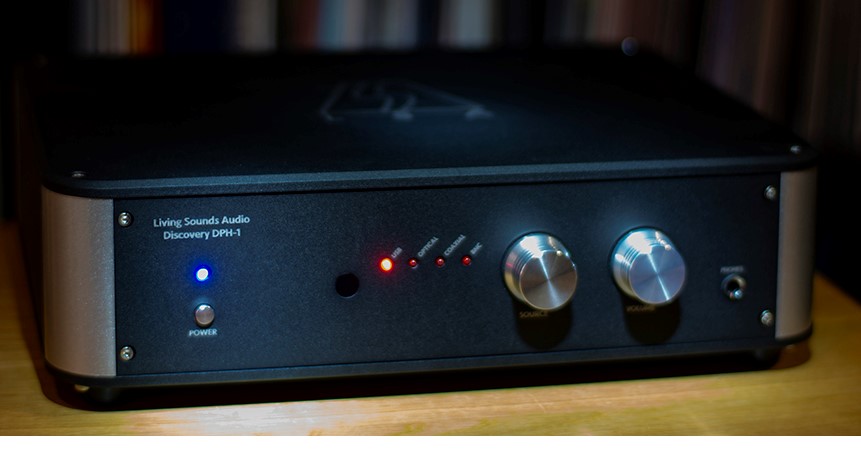 Discovery Warp One
150 watts per channel stereo power amplifier
$1499.00
Sale price is $1199.00 delivered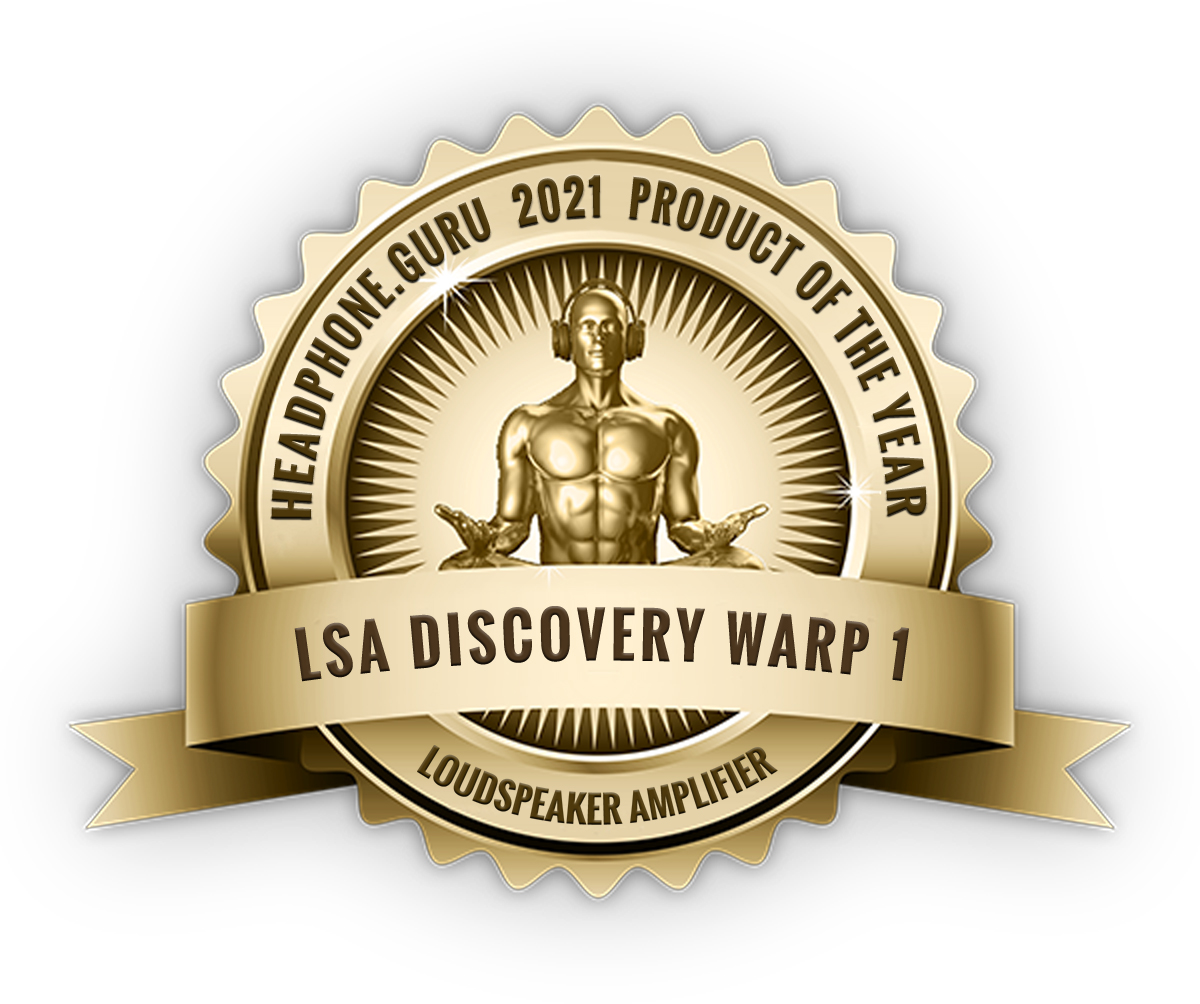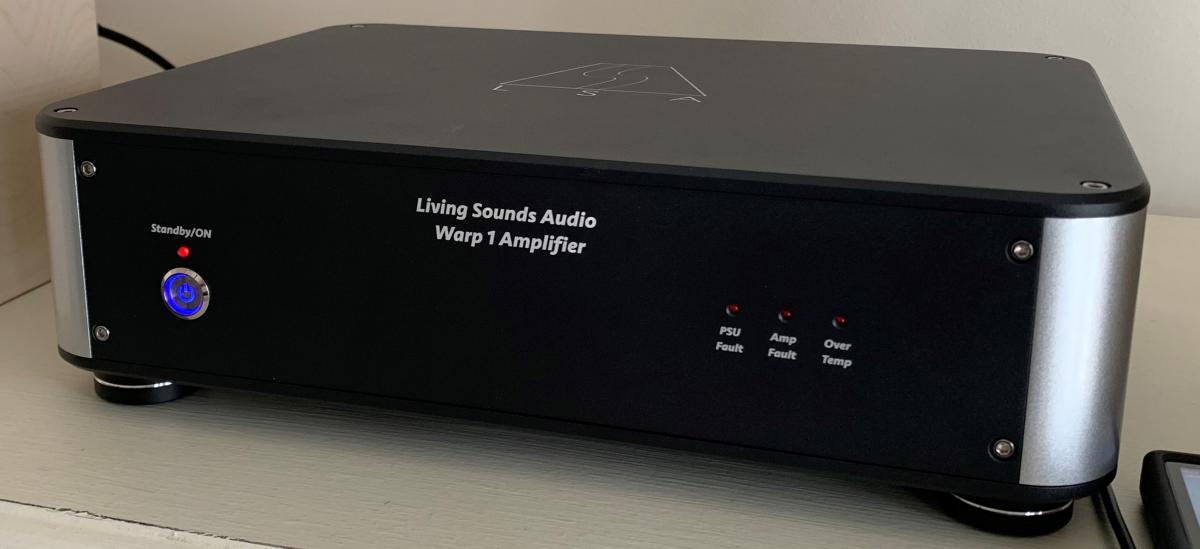 VT-70 Integrated tube amplifier
$1399.00
Intro priced at $1,299.00