Explore XSA
e
X
tra
S
exy
A
udio
XSA-Labs offers unique, innovative, and leading edge products for the very best in SOUND QUALITY with great pricing & the value Underwood looks for using state of the art design and manufacturing technologies. 
Their agile and forward-thinking design and management team has over 110 years of combined experience in the audio, electrical, and aerospace engineering fields.
Their first product, the vanguard monitor, at $995.00 a pair, is a high end design competing with the legendary British LS3/5A designs at 1/2 to 1/4th of their prices. Initial press and feedback has been exceptional. This will be followed by a 40wpc Class A power amplifier and stereo preamplifier. See the renderings of the amp and preamp below. XSA products come with a 30 day trial with 20% restocking fee.
Vanguard Loudspeakers
From $995.00 a pair
Now shipping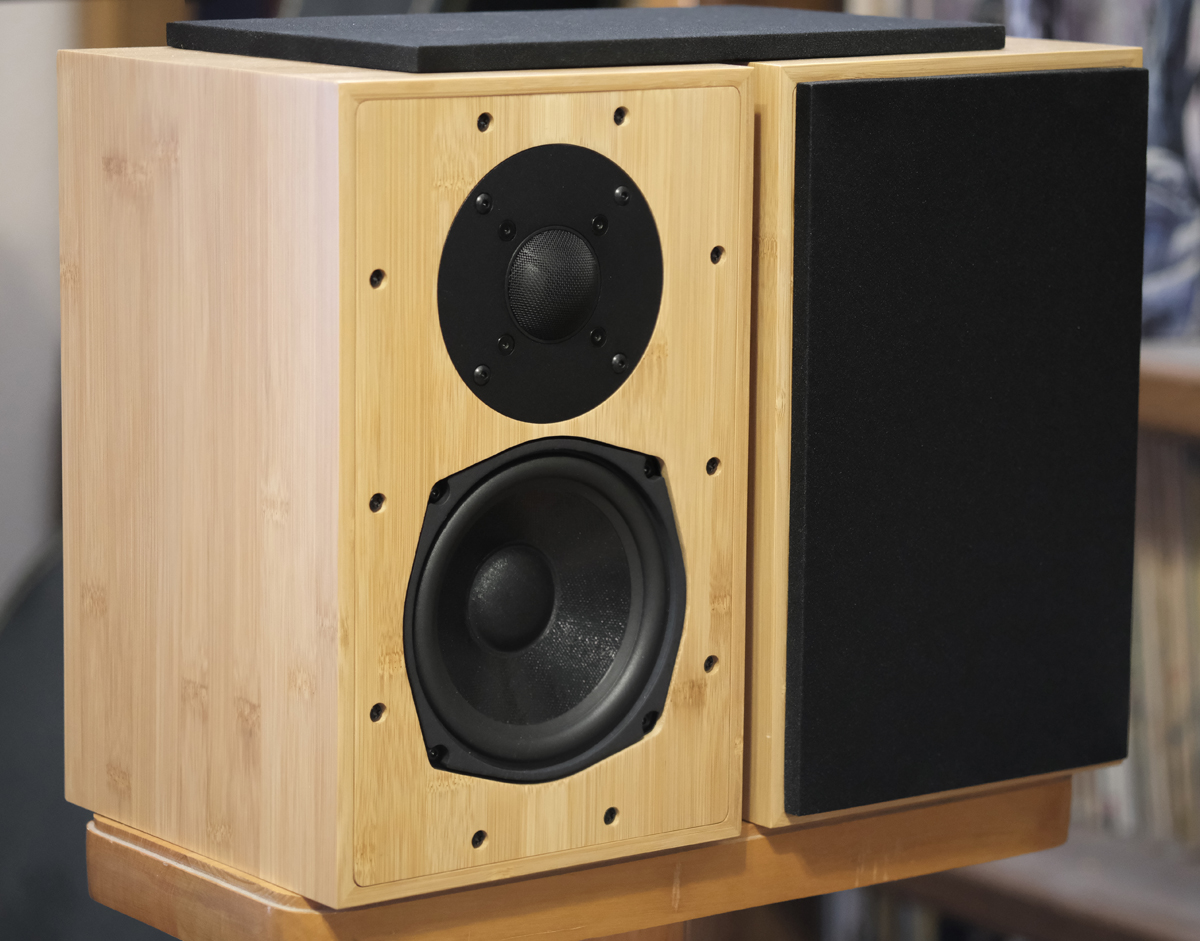 Available in Antique Brown ($995.00), High Gloss natural Birch ($1095.00) and Bamboo finishes ($995.00
"So what did I think of the Vanguard? An absolute slam dunk that comes close enough for a true LS3/5a for most people. It is clear this is a product that was made with a lot of love and care by a truly talented craftsman. I appreciate that @xrk971 took a baseline that a lot of people chase in the LS3/5a tuning, and mixed in a bit of modern sensibility/approachability, all at a crazy good value. Considering most true BBC license LS3/5a are over $3k and the Vanguard is $800, the Vanguard is a no-brainer for most people unless they have really deep pockets or just NEED to have a true BBC spec LS3/5a."  - member @Inoculator on

SuperBestAudioFriends.org



"Listening to the rich vocal harmonies in Crowded House's Woodface brings the capabilities of this great little speaker immediately. They deliver a huge sound field, that is deep and wide. Top to bottom is pretty good for such a small speaker as well. With grilles removed, it's easy to see the homage to the LS3/5a, but I suggest that this is a different beast. And for $799 a pair, a beast you just might want to welcome into your home." - Jeff Dorgay, Tone Audio.  Full review

here

.

Review by Headphone Guru:

https://headphone.guru/xsa-labs-vanguard-loudspeaker-review-budget-audiophile-extreme/#:~:text=They%20are%20as%20resolute%20as,tubes%20and%20solid%2Dstate%20alike.



"The XSA-Labs Vanguard Loudspeakers check off all of the boxes for an audiophile speaker, except for one, expense. Excellent imaging, fantastic soundstage, great tonal balance, very dynamic, room agnostic, and beautiful fit and finish. They are as resolute as one can expect from a dynamic speaker, and the crossover is liquid smooth, the small paper cone woofer well able to keep up with the silk dome tweeter."
Dimensions: 7.5in W x 12.0in H x 8.0in D
Weight: 11lbs 4oz ea
Sensitivity: 83dB @ 2.83V 1m  
True 8 ohm impedance 
Vanguard speaker cabinets are in stock and are hand assembled in USA once your order is received.  Expect them to ship approximately 5-7 days from order received.

Series One A40- 40wpc pure Class A power amplifier
$1,995.00
Due out in August
Only 20 per month thru year end. Pre-order now at the 1599.00 intro deal. Call with $100.00 deposit to reserve one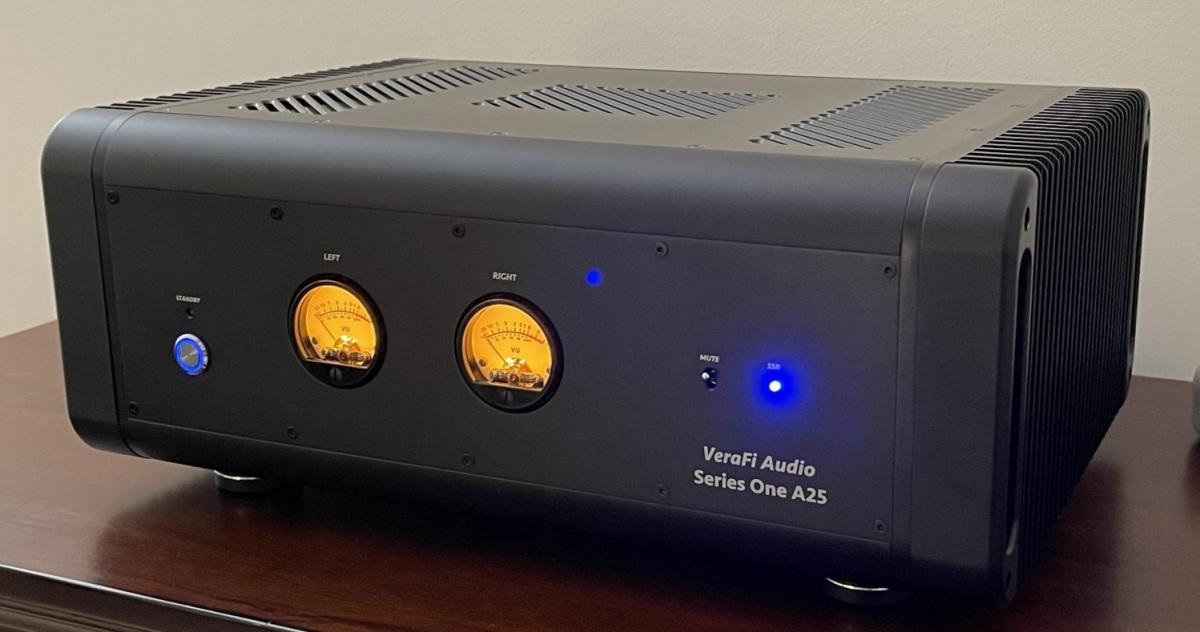 Originally called the A25 it is now the Series One A40 with 40 watts per channel
 
A chassis CNC machined from thick aerospace grade aluminum and finished in a satin and luxuriously rich anodized texture. Large heat-sink radiator fins and hidden handles in the corner structures provide clean lines but maintain practicality.  Large analog VU meters provide information on amplifier power and operation at a glance.
Details like premium Viborg solid copper 5 way binding posts provide yet another tactile sense of luxurious feel when used.  Gold plated premium RCA jacks round off the suite of quality components used throughout.

The heart of the amplifier is a 40W true Class A amp (never operates outside of Class A) designed by Hugh Dean of Aspen Amplifier, PLC (Melbourne). It is based on the Alpha Nirvana amp topology, which provides a beautiful harmonic profile, clean and clear sound with low distortion, slamming bass from low negative feedback circuit, and a background that is absolutely quiet and noise free for the blackest of black notes.  Most of all though, the Alpha Nirvana topology makes your toes want to tap, and your heart race, and your brain feel like it has fallen in love with your music collection all over again.
XSA balanced Preamp with phono stage
1495.00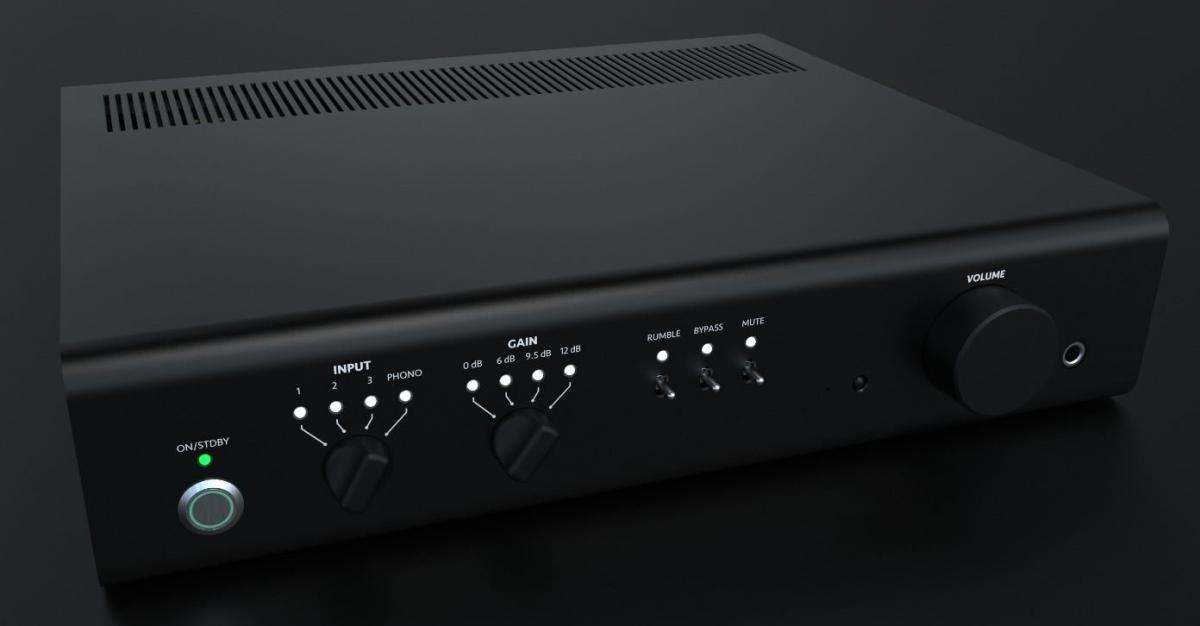 Vera-Link 50 watts per channel Wireless Bluetooth Amps
$199 for a pair
Stream from Any Device --- Ready round the end of June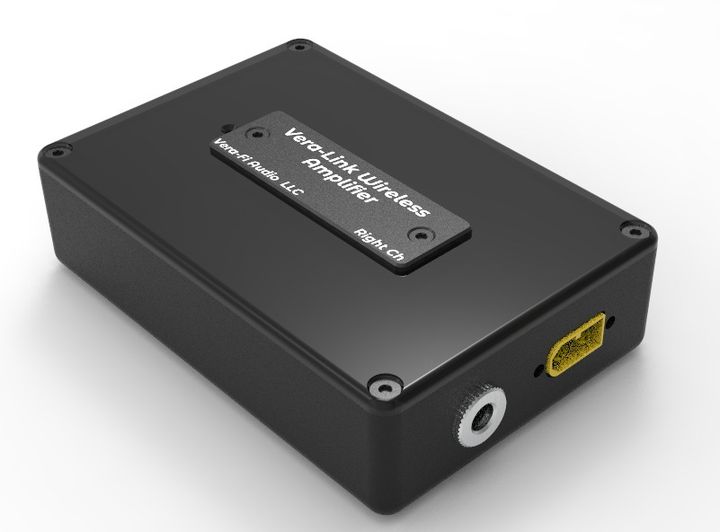 More info coming shortly