HP Diamond
Compare at $3 000.00
Our Internet Direct price: $1,999.00 delivered to anywhere in the world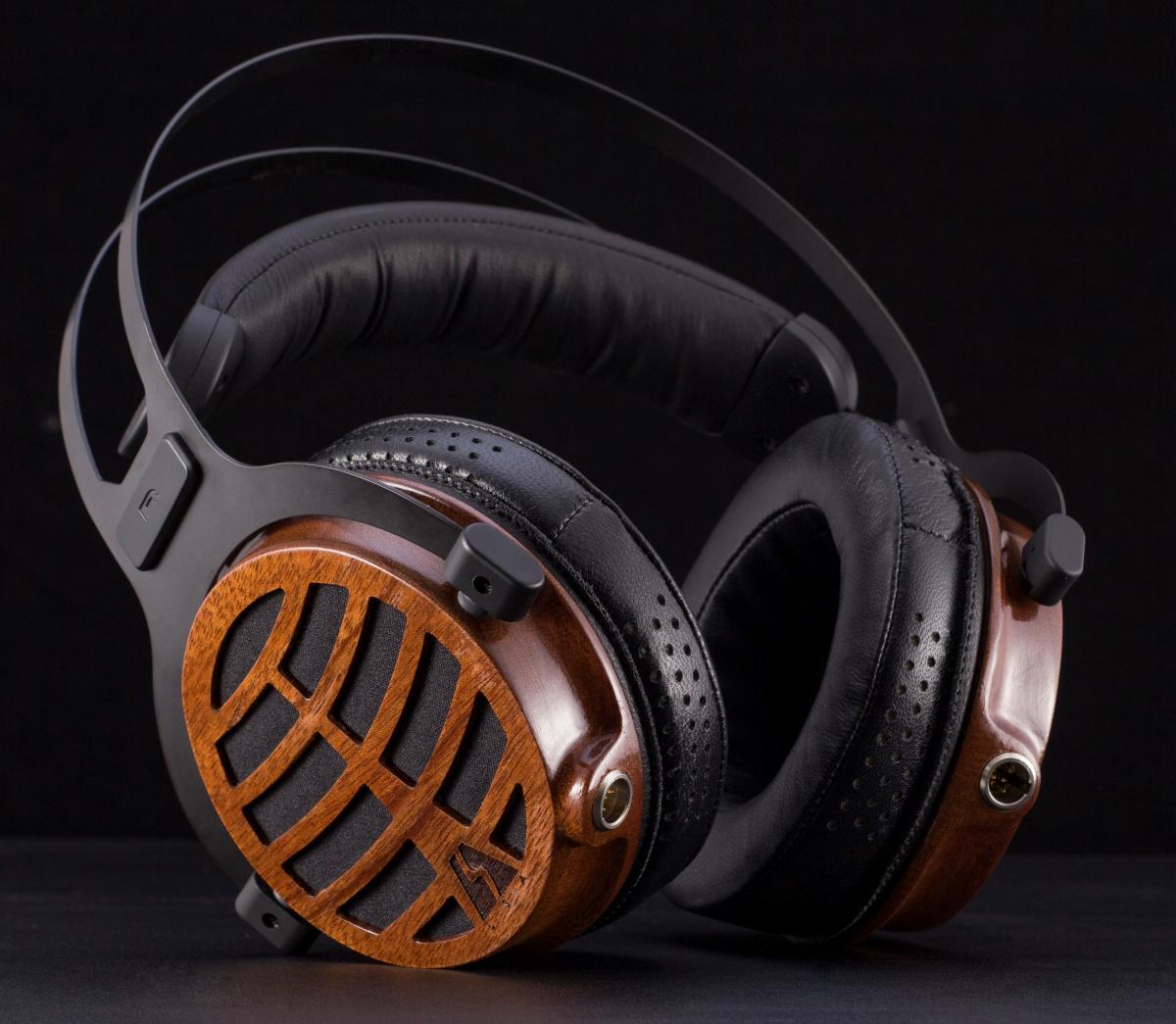 In the Audio Pursuit review they said:  "Audiophile headphones are a unique addiction. Over the forty years I've been a part of this hobby I've been truly enamored three times before this review. The first was the budget lightweight Sennheiser 477, then came the Master & Dynamic MD40 , and finally the Sennheiser HD800. Now I can add the LSA HP-Diamond to the list. The planar magnetic, easy to drive design provides an exciting listening experience, especially for percussion fans. Just select any Tito Puente song, sit back and let the dynamic immersion begin. For $1990 ordered directly from Underwoodhifi.com, the HP-Diamond headphones are a gourmet meal to the ears."

Read it at: https://www.audiopursuit.com/2021/11/lsa-hp-diamond-headphones.html

The first review in headphone.guru said:
"Listening since 1979 to high-end gear and thousands of headphones the Diamond is one of the best designs for comfort and inner detail I have experienced."
"Sound reproduction was explosive and dynamic. The Diamond had nailed the midrange and the treble and bass were outstanding. The transducer's ability to extract detail was exceptional."
"Musicality and transparency are what I look for in a top-tier headphone and the Diamond nailed it, never making me feel I was missing anything. Big thumbs up and highly recommended."
Read the entire first review at: https://headphone.guru/lsa-diamond-headphone-review-revelation-in-detail-musicality/
The new top of the line HP-Diamond uses an all new driver with aluminum instead of steel. This makes the headphones lighter, and because aluminum is not a magnetic-transferring material, the sound is more open and detailed in comparison with the steel driver used in the highly reviewed HP-1.
We were shocked at the improvement in sound over the award winning HP-1.
The cup of the Diamond is made of a solid piece of wood, including the grills. This new design allows us to drastically lower in-cup resonances and to achieve even more speed of music performance. It also reduces the headphones weight. Sensitivity is 106 dB and Impedance is 38 Ohms.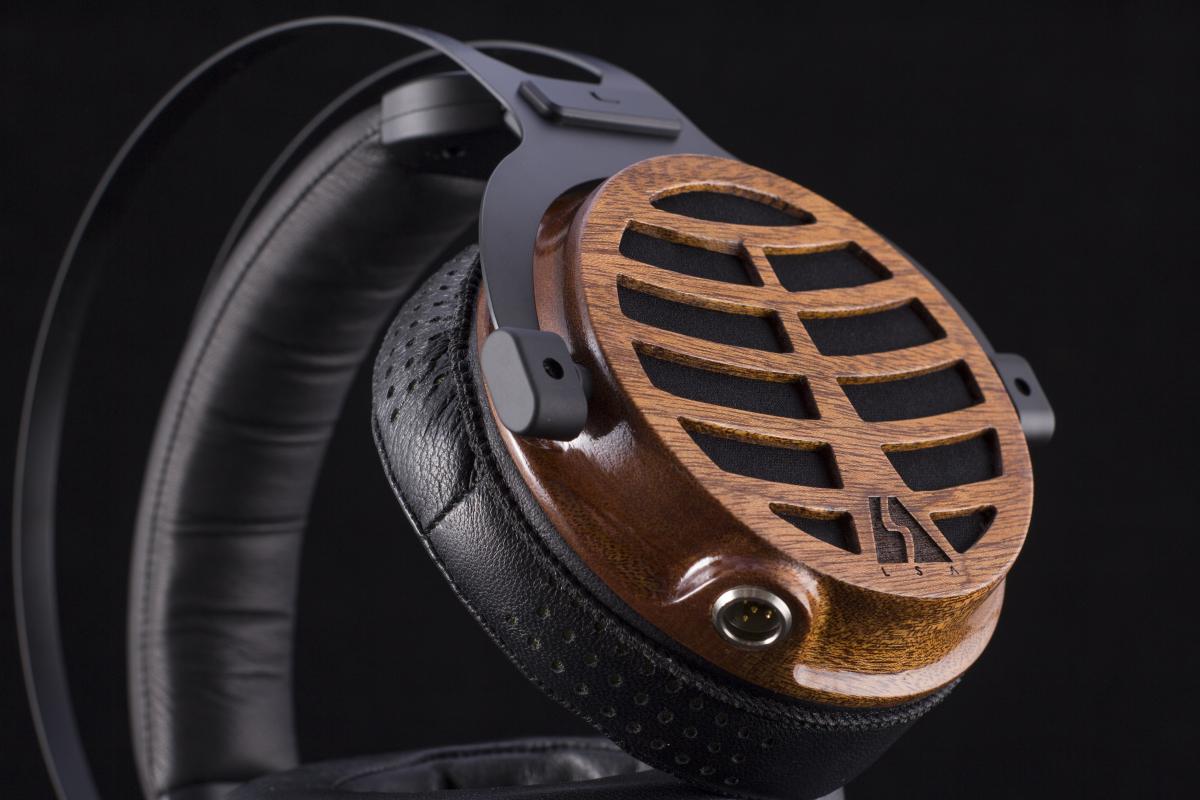 SPECS
Planar Magnetic Driver 80 mm
Frequency Response 10-55000 Hz
Impedance 38Ω ± 5%

Weight 413 grams