KCII
SOLD OUT
$2499./pr
Now shipping-
See the new video review on the KC II Pro at:
(The Pro is the updated higher end KCII)
http://www.avshowrooms.com/Emerald_Physics_KCII.html
Pure Analog Controlled Directivity Open Baffle Loudspeaker

At the introduction at the Newport Beach Show Robert Harley of The Absolute Sound said:
Perhaps the best overall value at the show was the Emerald Physics KCII open-baffle loudspeaker system ($2499) driven by the company's EP100.2SE hybrid power amplifier. The whole system was priced at just under $6k at retail, but offered at $3799. This system put many five-figure systems to shame.
Read it at:
http://www.theabsolutesound.com/articles/the-show-newport/
At the same show Paul Seydor from TAS said:
Best Sound (for the money): Emerald Physics KCII speaker system ($2495/pr.) driven by Emerald's EP100.2SE amplifier and Anti-Mode's Dual 2.0 as preamp playing CDs from a modest Marantz player. This demo featured among the most involving overall sound that I heard at the show.
In the first review in Audiophilia they summed with:
"The trickle down technology from the top Emeralds like the EP-2.8s to the new KCII is very effective. You'll get both very sweet and dynamic sound, transparency, a beautifully balanced midrange and a solid low end all for a very reasonable price. Very highly recommended."
"It is with great pleasure that we award the Audiophilia Star Component Award to the Emerald Physics KC II Open Baffle Speaker. Congratulations!  Ed "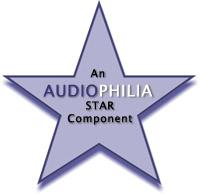 Read the entire review at: http://www.audiophilia.com/reviews/2016/3/19/emerald-physics-kc-ii-open-baffle-speaker
Part Time Audiophile said from the RMAF show:
"I should note that the package deal that Walter had set up for this room — $6,995 for the KCII speakers, amp, DAC and subs — was one of the very best deals going at RMAF this year. With a Comet riding this high and this hard in this room (and the fact that all of this could be had at this price), made for an experience that was not only astonishing, it was a sure sign of the
apocalypse
.  Nice work, gents."
See the Newport show video at:
https://www.youtube.com/watch?v=osDmcNvXvMI&feature=youtu.be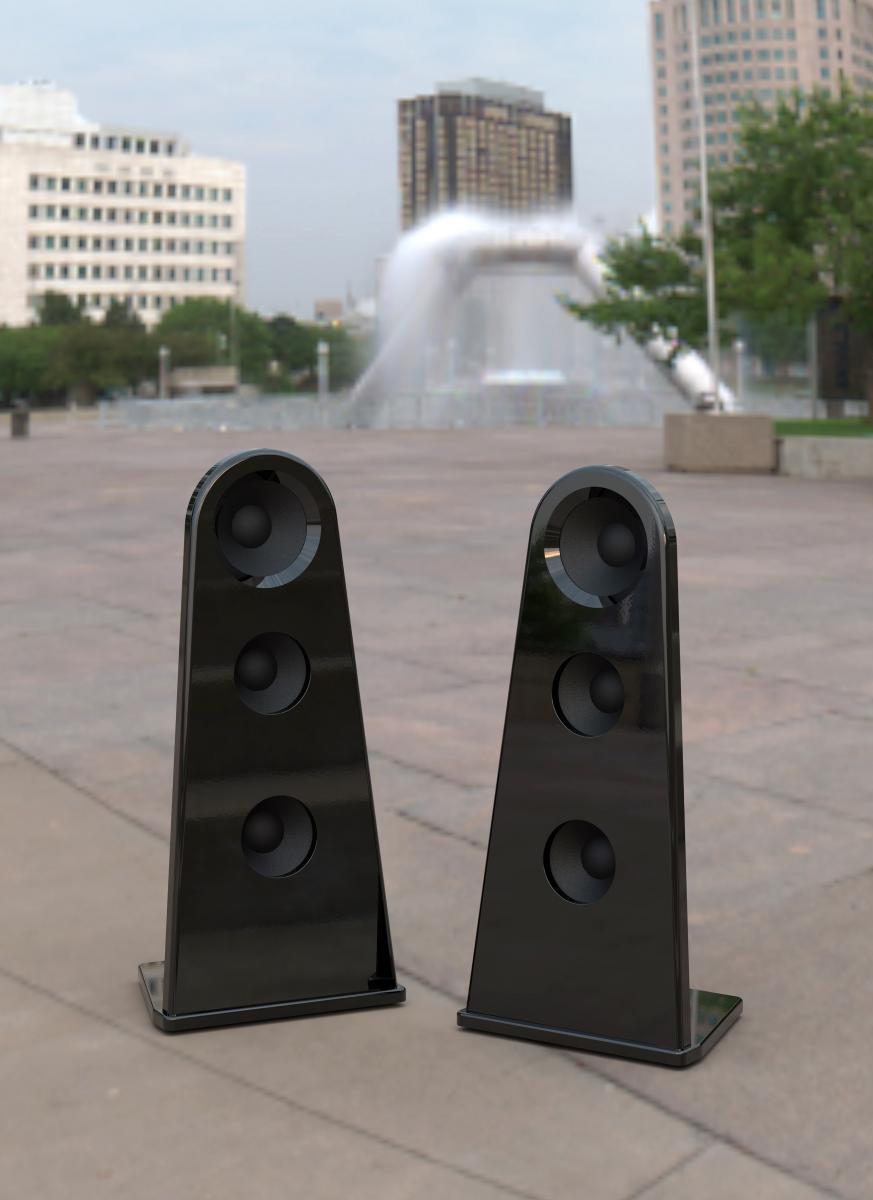 Current version with rounded tops in optional black gloss
The new KC II is here! The KC II is the first under $2500.00 open baffle Emerald Physics speaker that runs with no DSP and can be run with a single amp. We believe it is a breakthrough in a speaker in this price range. With its new Emerald Physics designed 8" "Godzilla" point source professional driver system and Aperture bass loading, the KC II is a true 4 driver 3-way open baffle design. Open baffle presents music without the box colorations of typical speakers. Our dipole bass/midrange presents a huge sonic soundstage that offers superb imaging with our point source midrange/tweeter design. Cutting edge sonic performance establishes a new level of realism and at anywhere near its $2495.00 Internet Direct retail price.

Features:                                                                                       
      
        Single Amp drive - Does not require bi-amplification, although it can be bi-amped or tri-amped for even better performance.
And they are amazing with our DSP electronic crossover and a powered subwoofer
2  New Emerald Physics EP10 woofers

8" Emerald Physics "Godzilla" midrange with 1" Emerald coincident (screw in) point source Tweeter

World Class sonic performance in a compact and easy to place package

Incredible imaging and soundstage reproduction. 

Open Baffle Bass speed and articulation. 

Works well in small rooms as close as 2 feet from the rear wall. 
Powder coated black MDF is standard finish
Hand painted High Gloss Black is available at $1200.00 a pair
Available in our Gorgeous Hand Painter 3D Cocobolo or Rosewood for $2000.00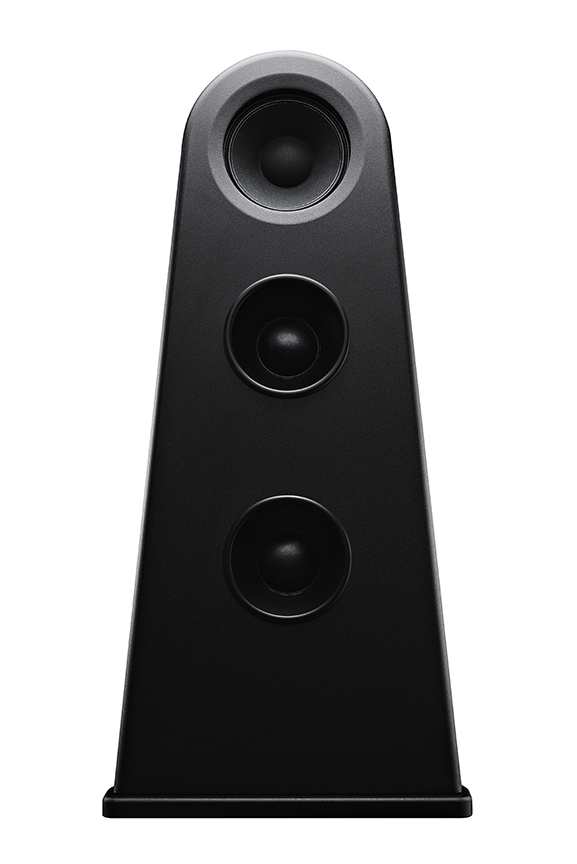 Standard black Powder coat
KC II Specifications
System Type: Passive 3-way / 4-driver Dynamic Dipole  

Frequency Range: 46Hz–22kHz +/-3dB typical in-room response from target curve,

35Hz with optional BOM (Bass Optimimation Module) adjustable 4-pole Linkwitz Transform Function analog EQ

Frequency Linearity: +/- 0.50 dB from 100Hz-20KHz from target curve

Impedance: 6 Ohms nominal, 4 ohms minimum

Recommended power: 25-200 watt amps 

Max Power input: 150W RMS, 300W program 

Sensitivity: 94dB 2.83V @ 1M @ 1kHz 

Emerald Physics Screw-In 1 inch exit Titanium compression Tweeter

Emerald Physics Godzilla 8" Mid-Woofer/Midrange

2 Emerald Physics 10" paper cone Woofers w/ Dual Pleated Surrounds 

Crossover: Aperture Bass Propagation Loading – Mechanical at 300Hz + 2nd order acoustic @300 Hz for the woofer,   4th order acoustic @1250Hz  for the tweeter

Dimensions: 41.25"H including base x 19.25"W at the base (18.25" W without the base)(12 7/8" W at the top) x 7.5"D to back of midrange/tweeter x 13 1/8" D including the base from front to rear at the bottom The panel is 2" deep

Weight: Net: 65lbs each, Shipping at 75lbs each of 2 boxes

All specifications and pricing subject to change